We are Scale, this is our website.
We are a coworking space in New Orleans. We make sure you don't compromise on productivity while also understanding there's more to life than work.
There's more to life than work, and you'll see there's more to Scale than coworking.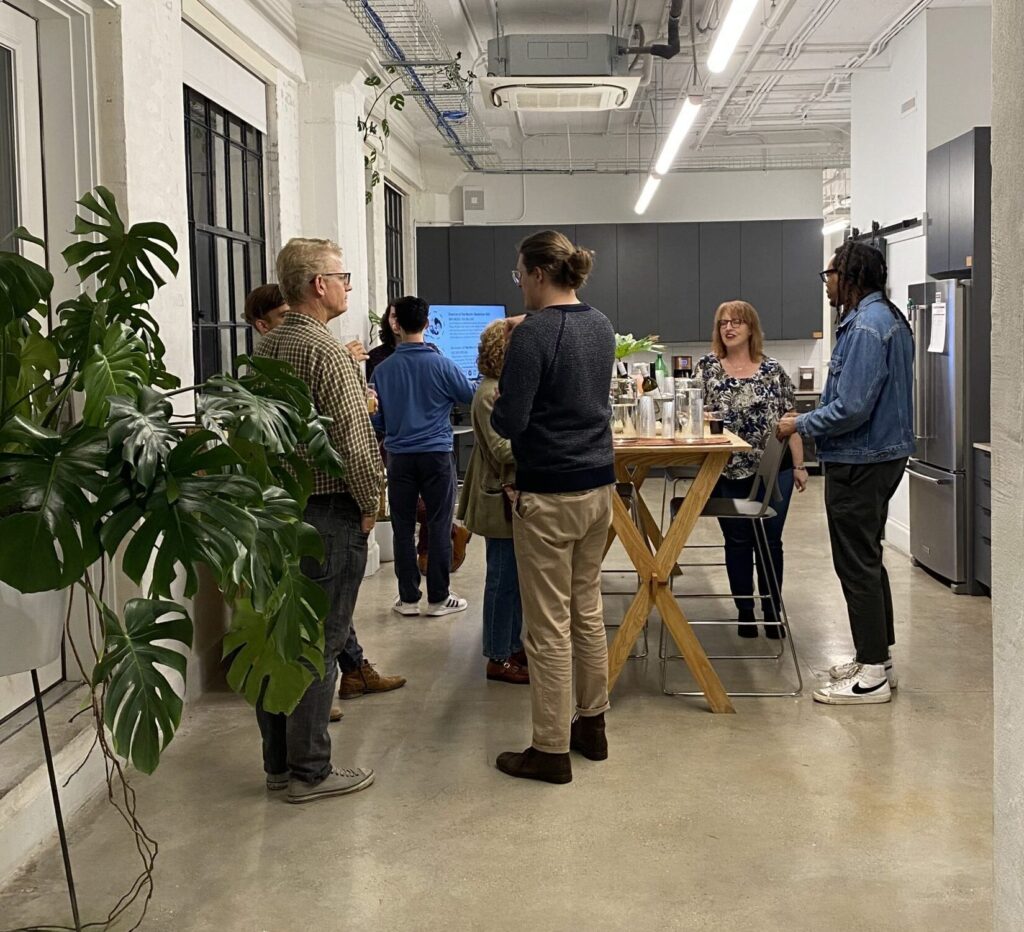 Operate at a high level, live under sea level.
Scale New Orleans is a productive coworking space for forward-thinking teams + vibrant individuals.
We provide a collaborative network that inspires creativity, originality, + growth in the city of New Orleans.
Grab a day pass if you want to get work done while in New Orleans. Perfect for visitors, the indecisive, or those who want to give up working from a coffee shop.
Our meeting rooms offer a diverse range of options with our largest room seating up to 12. We're friendly and more professional than your living room.
You're a remote worker, entrepreneur, or part of a local team + you need a place to work – we got you. Scale offers a range of membership options to help keep you productive.
24/7 ACCESS ● A WELL-DESIGNED SPACE TO WORK HOW YOU WANT ● PLANTS, PLANTS, PLANTS!! ● COMMUNITY EVENTS ● UNLIMITED COFFEE AND TEA ● SECURE BIKE PARKING ● A PRODUCTIVE WORK ENVIRONMENT ●
Take a sneak peek
of Scale
Sign Up for Our Newsletter
Interested in Scale but don't need a membership? Stay in touch and let's be pen pals.